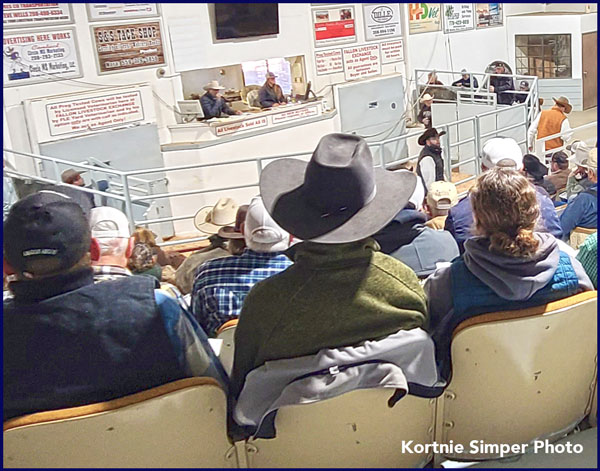 56th Annual Fallon All Breeds Bull Sale
Saturday, February 19, 2022
Exhibit during the Trade Show
The sale will be held at the Fallon Livestock LLC and all proceeds support the Nevada Cattlemen's Association (NCA) and you are cordially invited to participate in the 2022 Fallon Bull Sale Trade Show.
Set-up will be Thursday, February 17 from 12:00 p.m. to 4:00 p.m. Bull sifting begins at 8 a.m. Friday. Trade Show will begin Friday at 8:00 a.m. and Saturday from 7:30 a.m. until completion of the Bull Sale. NCA members receive a 10% discount on exhibit fees.
To register download, complete and return the form below.
If you have any questions, please feel free to contact the NCA office at 775-738-9214 or by email at [email protected].
2022 Fallon All Breeds Bull Sale Health Form
View the 2022, 56th Annual Fallon All Breeds Bulls Sale Catalog Online
Read the catalog online above, or download a low resolution a copy below. Printed catalogs available soon. Contact the Nevada Cattlemen's office to request a copy, 775-738-9214 or [email protected]