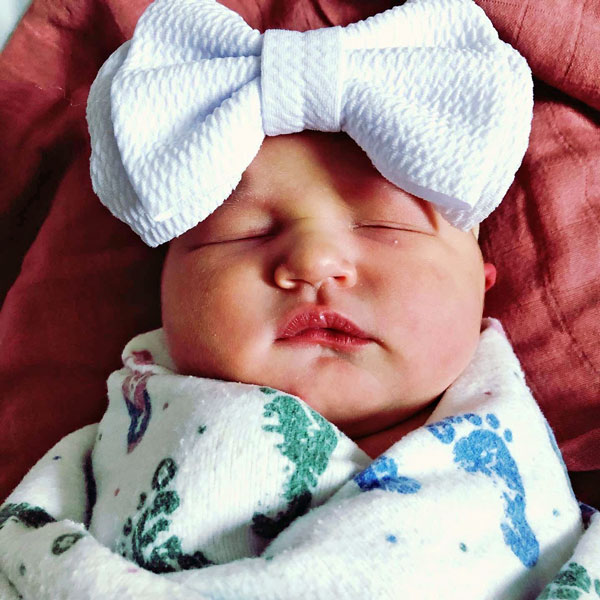 Executive Director on Maternity Leave
Nevada Cattlemen's Association's Executive Director Kaley Chapin welcomed a daughter to her family at the end of October.
Chapin will be on maternity leave until January. In her absence, Darci Riggins will serve as the part-time Interim Executive Director.
Darci can be reached by email at [email protected]. Sharon McKnight, NCA executive secretary, will continue to be in the office if you need assistance.